PREORDER: VOLUME 4 [REDUX]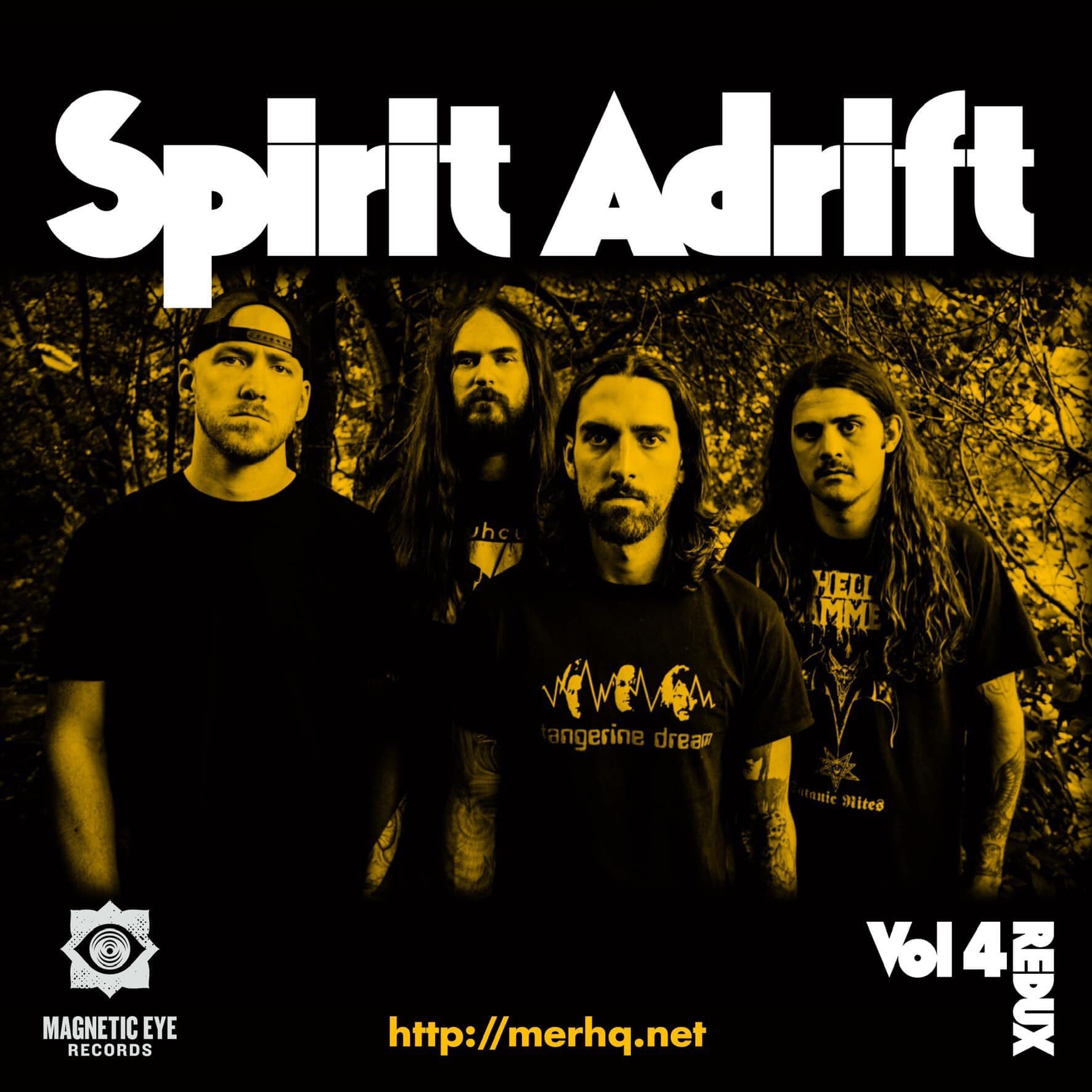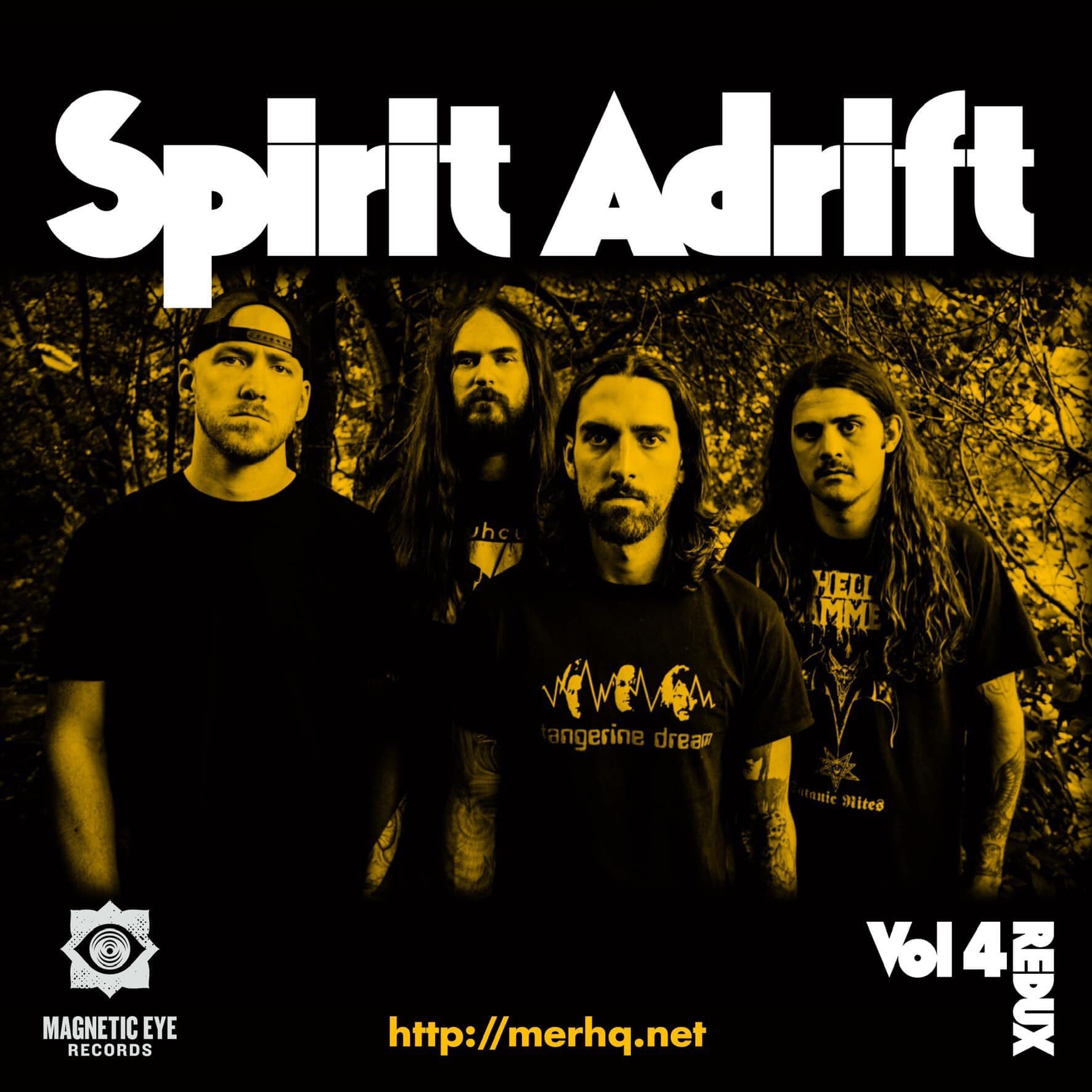 PREORDER: VOLUME 4 [REDUX]
VARIOUS ARTISTS - VOL 4 [REDUX]
Black Sabbath was single-handedly responsible for heavy metal with the release of their debut self-titled studio album on February 13, 1970. They've inspired and influenced more metal and doom artists and recordings than anyone besides possibly Satan himself.
1. THOU - Wheels of Confusion / The Straightener
2. THE OBSESSED - Tomorrow's Dream
3. HIGH REEPER - Changes
4. MYSTERY GUEST TBA - FX
5. SPIRIT ADRIFT - Supernaut
6. BONGZILLA - Snowblind
7. WHORES - Cornucopia
8. TONY REED - Laguna Sunrise
9. HAUNT - St. Vitus Dance
10. ZAKK SABBATH - Under the Sun / Every Day Comes and Goes
Magnetic Eye Records and our friends from the global heavy music community are coming together to pay tribute to Black Sabbath with a Redux of their seminal fourth studio album, Vol. 4.
MULTIPLE VARIANTS AND BUNDLES
LIMITED EDITION CD DIGIPAK

CLASSIC BLACK VINYL LP

LIMITED EDITION COLORED VINYL LP

ALL FORMATS BUNDLE (CD, LP, DIGITAL)

DELUXE ALL FORMATS BUNDLE (CD, LTD. ED. LP, DIGITAL)

TEST PRESSING BUNDLE (LP TEST PRESSING, CD, CLASSIC BLACK LP, DIGITAL)

DELUXE TEST PRESSING BUNDLE (LP TEST PRESSING, CD, LTD. ED. LP, DIGITAL)
Various Artists - Vol. 4 Redux
1. THOU - Wheels of Confusion / The Straightener
2. THE OBSESSED - Tomorrow's Dream
3. HIGH REEPER - Changes
4. MYSTERY GUEST TBA - FX
5. SPIRIT ADRIFT - Supernaut
6. BONGZILLA - Snowblind
7. WHORES - Cornucopia
8. TONY REED - Laguna Sunrise
9. HAUNT - St. Vitus Dance
10. ZAKK SABBATH - Under the Sun / Every Day Comes and Goes